About us
Back in 2015, we started selling imported beef directly from a port based cold storage in Shanghai (PFS), the idea was not wholesale to business but directly to families.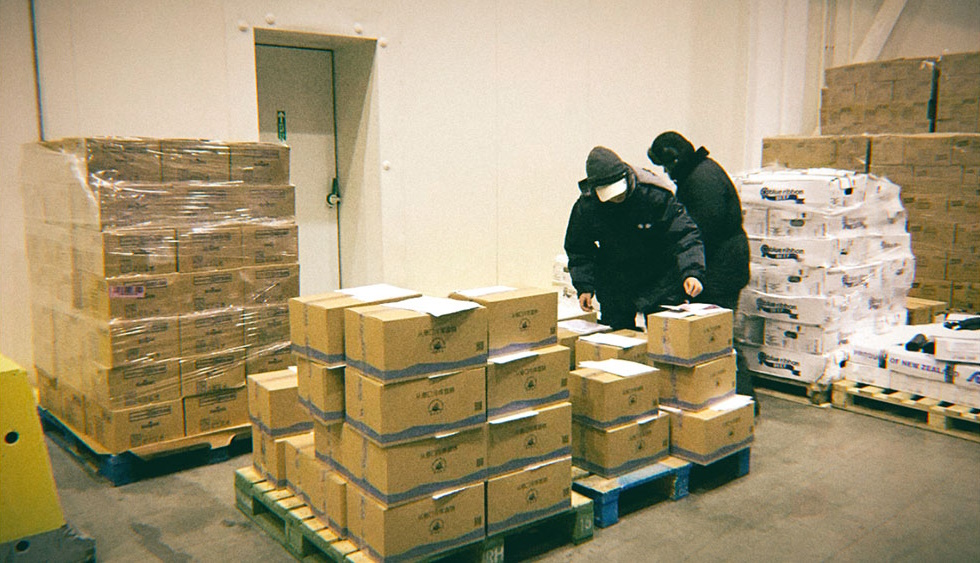 Realizing that further trimming is so necessary as the imported original pack were too big for family kitchens, we set up a small butcher shop in Minhang in 2018, right across the street with Shanghai American School, so that we could provide nicely trimmed and repacked retail cuts, ready-to-cook products.
Imported beef were taking off in the market during those years but not a lot about cooking education yet, we self-learnt as much as possible on beef and how it should be cooked. We believed and till today we still do, in Science of Cooking more than just the instructions step by step on recipes, that gave us some deeper understanding on the why and how, not until too long, we could cook steaks pretty good, edge-to-edge even however thick they are, juicy, tender and moist. We could choose cuts that are not common in the market but no less good, or even better.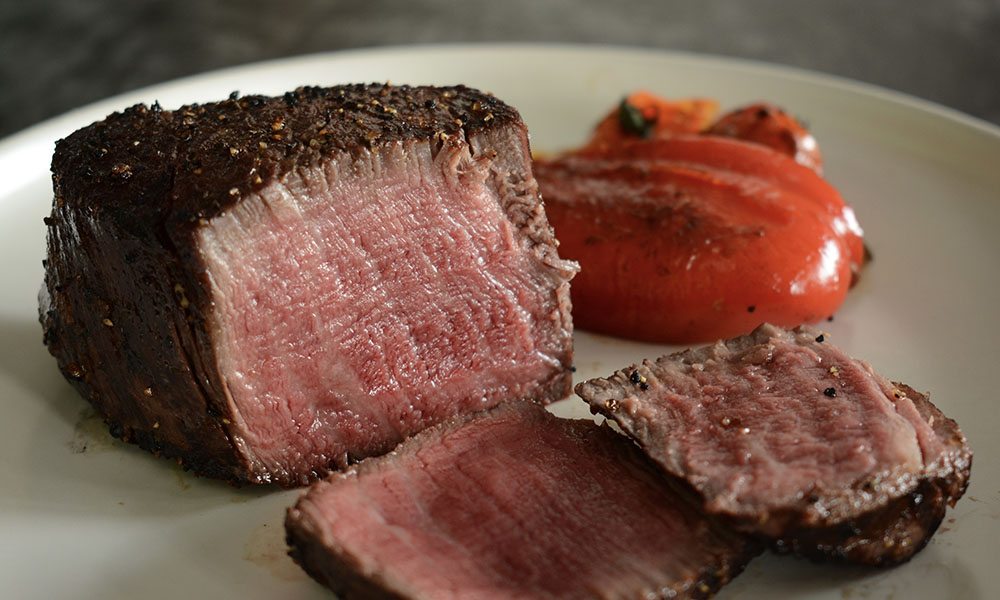 Words of mouth, beauty of this business. More customers joined our WeChat groups throwing questions on cooking steaks, as we kept showing our nice work. In 2019, the restaurant, Preferred Beef Cut, was established in the same mall. As designed, it was started more like a classroom for learning than a fancy steakhouse. But that was great, because people can enjoy fantastic steaks easier by not going to expensive steakhouses.
Like many other self-grown chefs, we kept searching good ideas to update our menu, until one day a story showed up, that the US president Obama visited a BBQ joint and had to cut into the long line to get to order. The restaurant is the famous Franklin BBQ, only opens 11:00am and can finish selling in a few hours, all the somewhat 120+ brisket.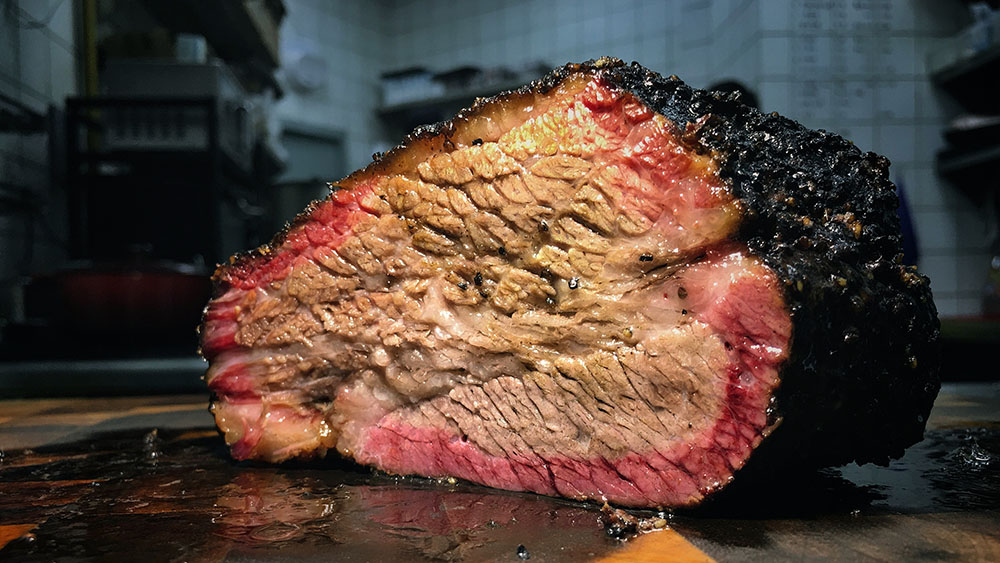 The story just sounded incredible, got us the next half year all-in developing our own smoking. Well sometime in the early 2019, we got our own first brisket good enough, of course, after tens of failed ones.
Thanks to following books, videos by those great Pit Masters in Texas, It's definitely harder, in case you don't know yet. 10+ hours for a single cook and you still cannot eat yet until another 10+hours of resting. That's why so few can do it, and do it good, and we are one of them. And we had our first offset smoker built!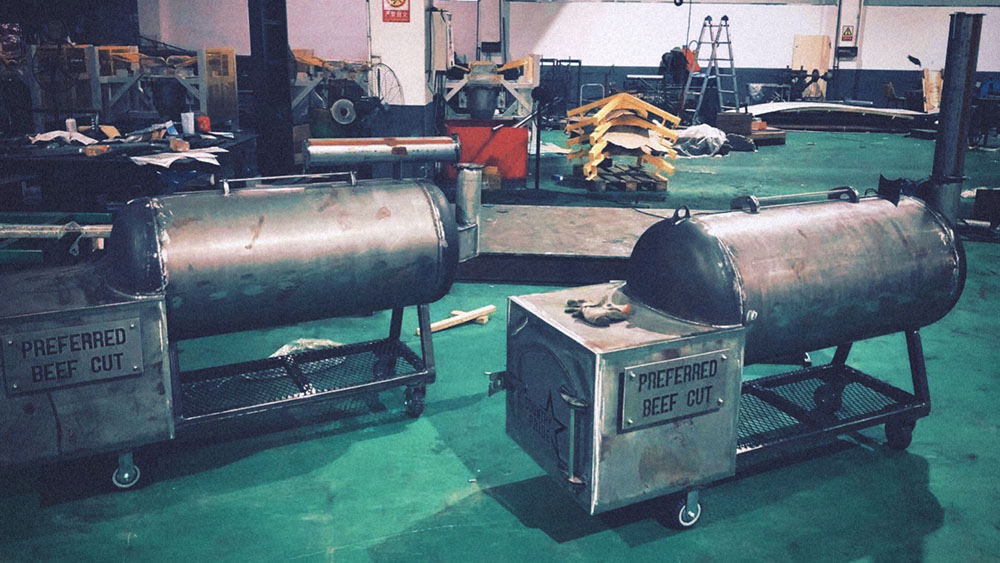 BBQ journey started!
We started to offer BBQ catering. SAS, UBS, Microsoft, NBA, USA Consulate…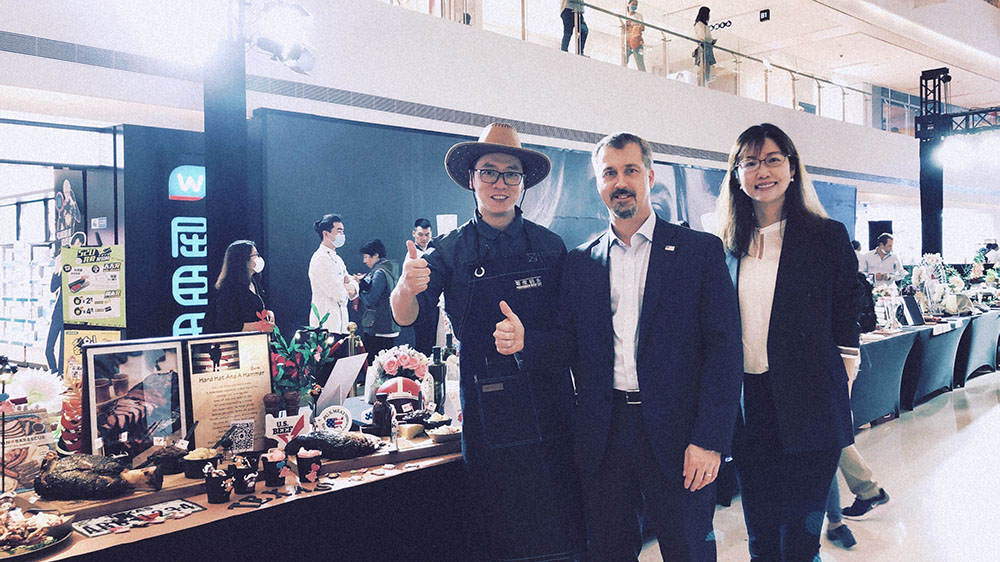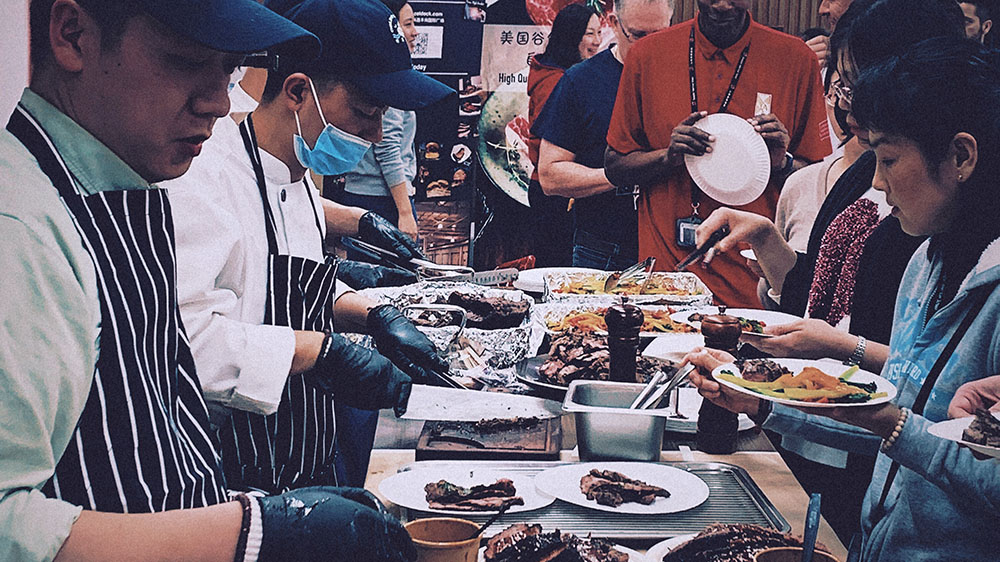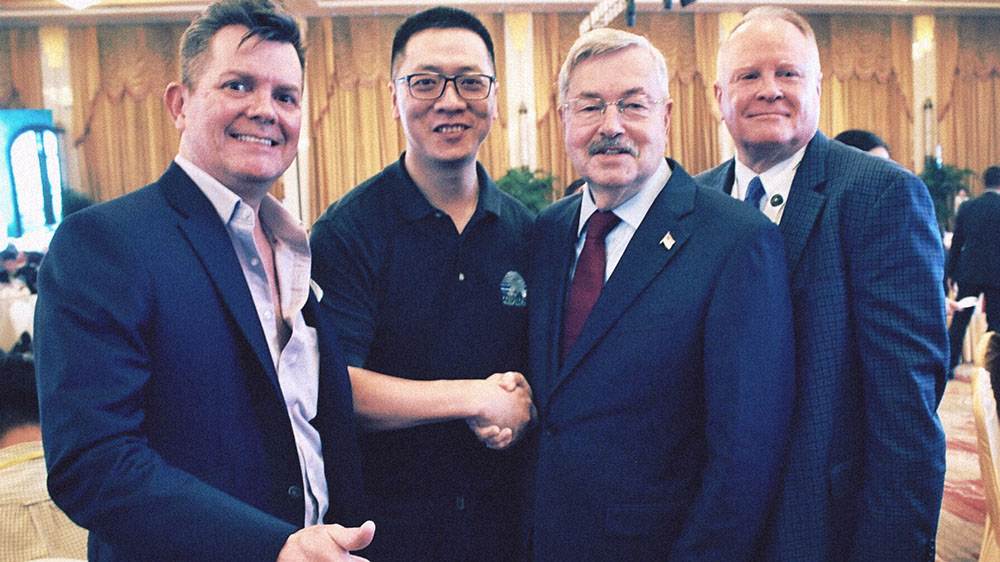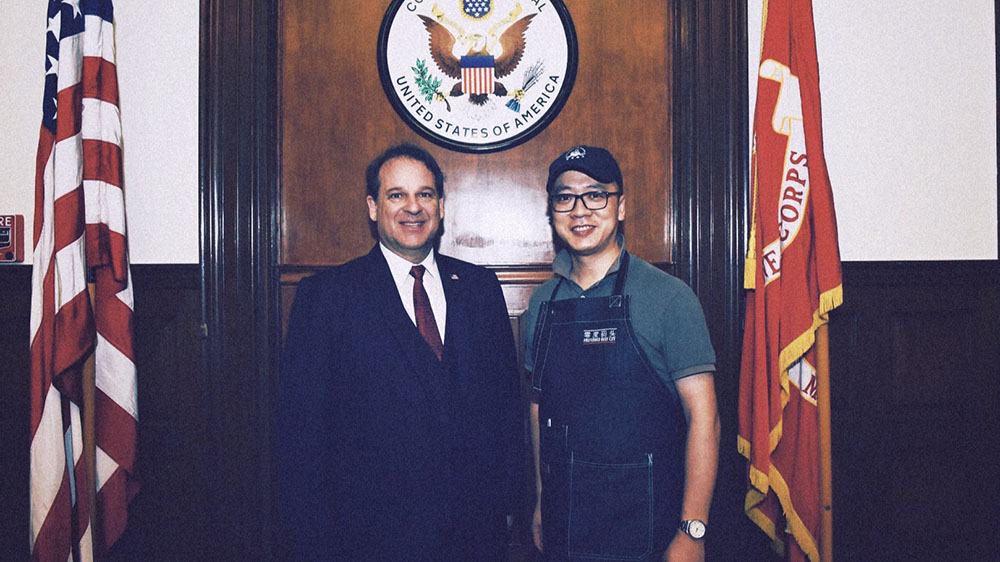 In Aug 2023, we took the job of cooking for The Great American BBQ @The Consulate General of the USA in Shanghai.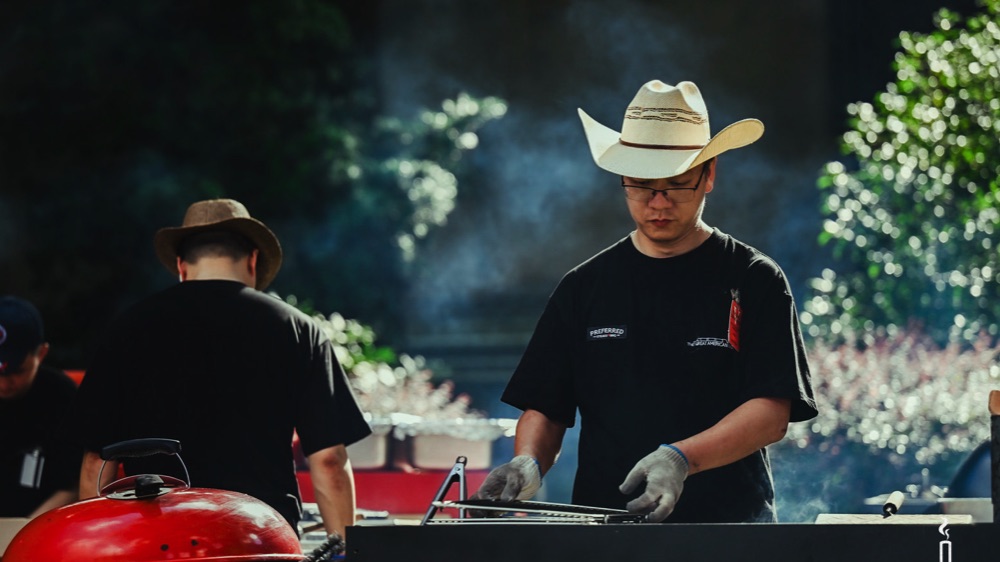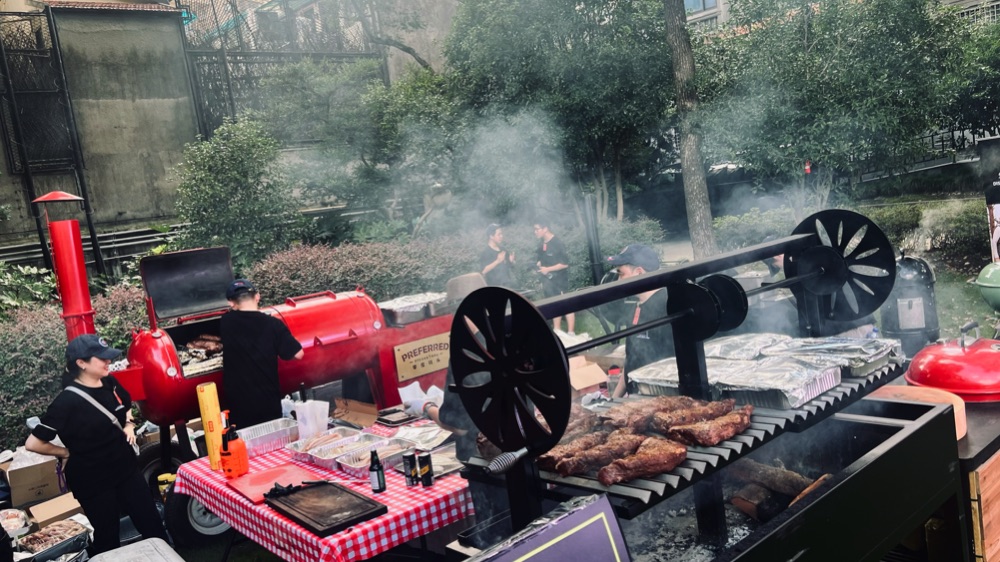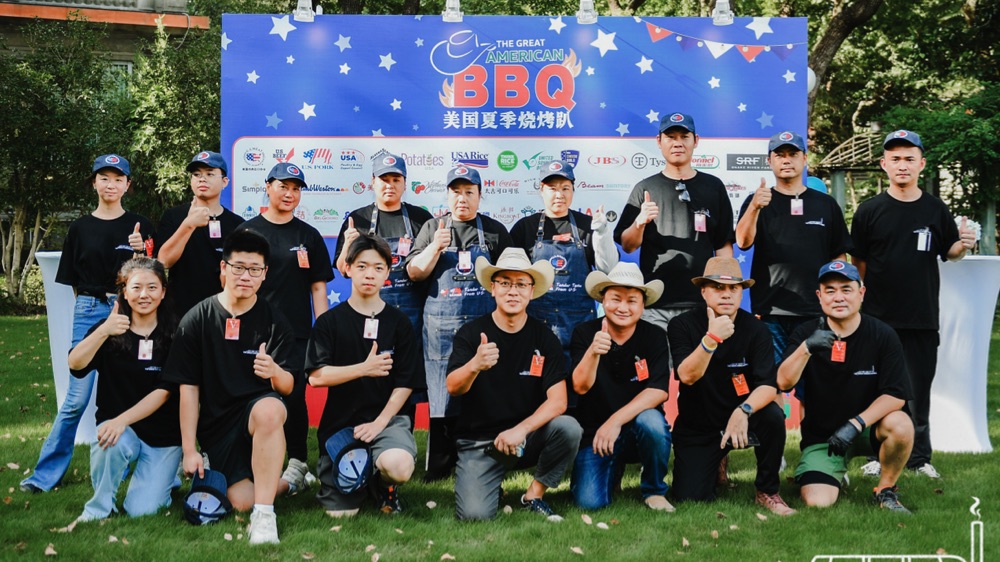 Until today, we are still improving our products, menu and operations. Our goal is to have BBQ food in a position where there can be mass-produced, and sold in a more easier way that more people can enjoy this food.