The goal is to provide an escape from the city's concrete jungle with traditional American BBQ platters, plenty fresh air with the smell of wood burning, greenery under the blue sky, craft beers, and games on the grass. Using traditional offset smokers, we cook beef brisket, pork spare ribs, pork belly, pork shoulder, and house-made sausages. Some meats smoke as long as 12 hours. That said, we put our hearts into the cooking. We also try to bring new ideas to our menus and incorporate seasonal vegetables from the farm for the bbq sides.
Evergreen City Farm is all about environmentally friendly-grown produce, offering everything from farming plot rentals, express home delivery produce and camping to a petting zoo, café, loads of greenhouses and outdoor park play space for the kids in a nearly 9.5 hectare space. The farm produces over 2,000 tons of produce each year, distributed to the local senior living community and the greater Hongqiao international neighborhood. Address: No. 126 Kangjia Road, Minhang Shanghai
地址: 上海闵行康家弄126号星叶城市农场
About The Team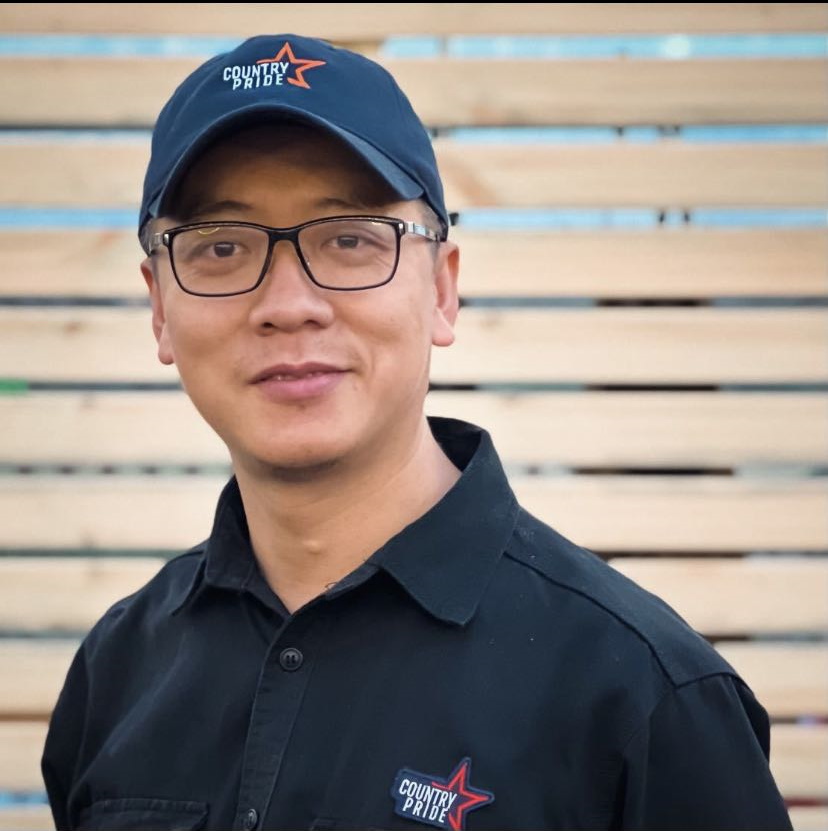 Cloud Liu
Founder of Preferred Beef Cut, a trail blazer of Texas BBQ in Shanghai. He is a self-taught BBQ master who values sharing the science and reasoning behind good BBQ. Cloud has 10+ years of supply chain experience, holding a CPIM (Certified Production & Inventory Management).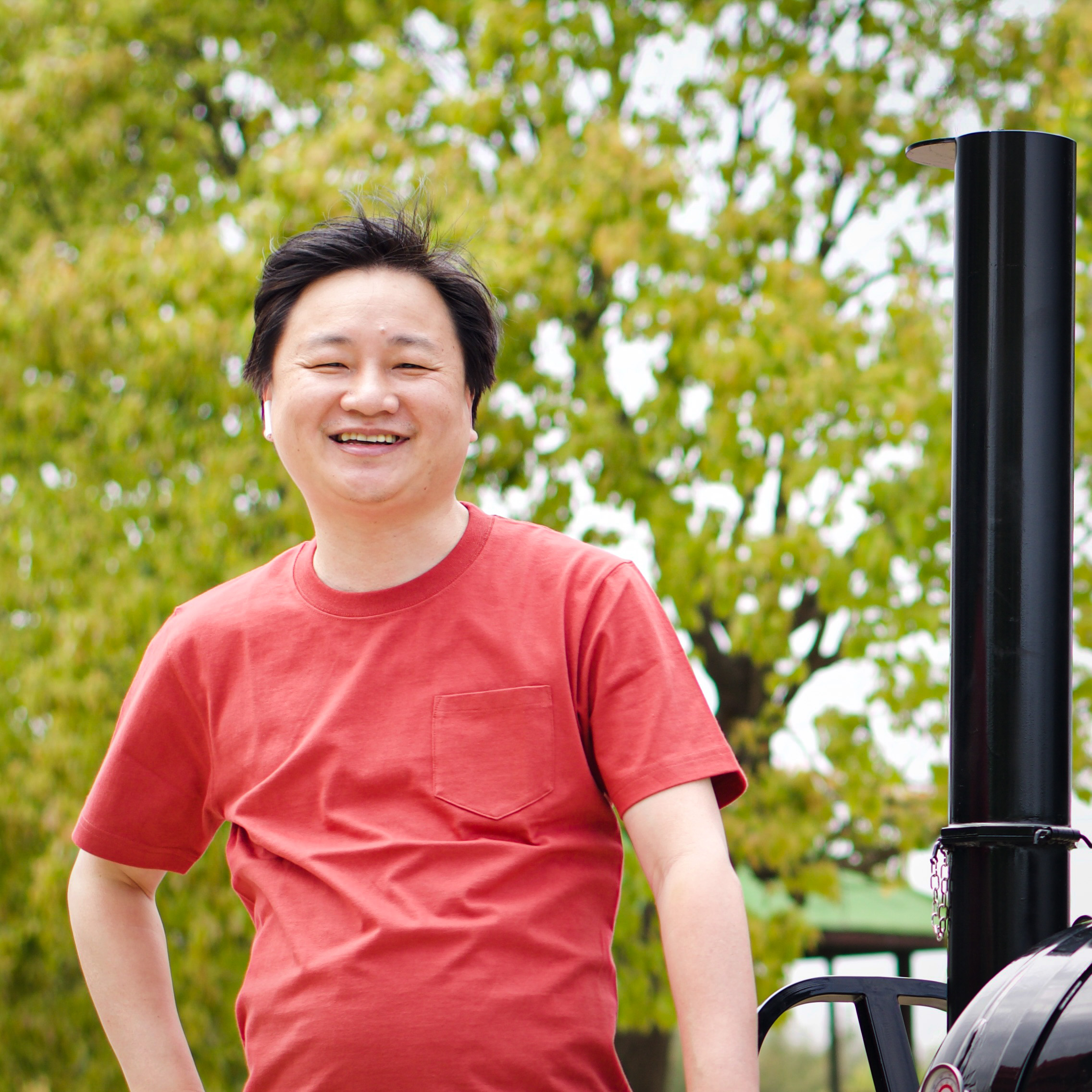 Ben Zhu
Co-founder of Preferred Beef Cut, has 10+ years of IT engineering background that he channeled into designing the PBC website and WeChat Account.
Mike McAvoy
Co-founder and brew master of Side Hustle Brewing Company, the Shanghai-based craft brewery that covers all your beer needs at Country Pride. He brings a deep knowledge of the brewing and fermenting process to the table, conitues helping with menu development for Country Pride project.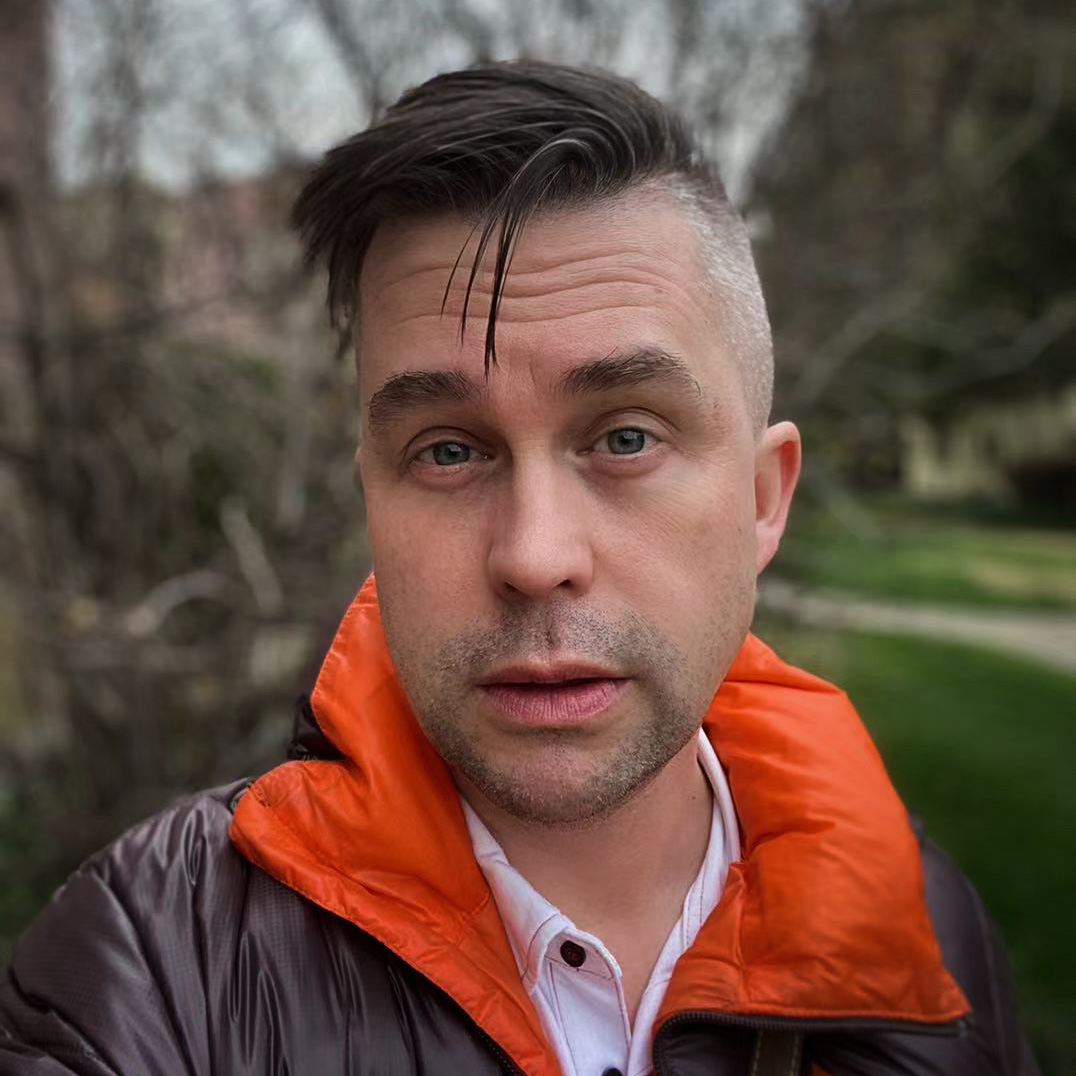 David Fisher
A northern California native raised by a Texan, brings a lifetime of BBQ expertise and the strong value of hard physical work to the team. As a Cub Scout leader, Master Mason and enthusiast of all that is country, David loves sharing his passion for the outdoors with the young and the young at heart. Look for cowboy boots, warm country hospitality, and a big grin.